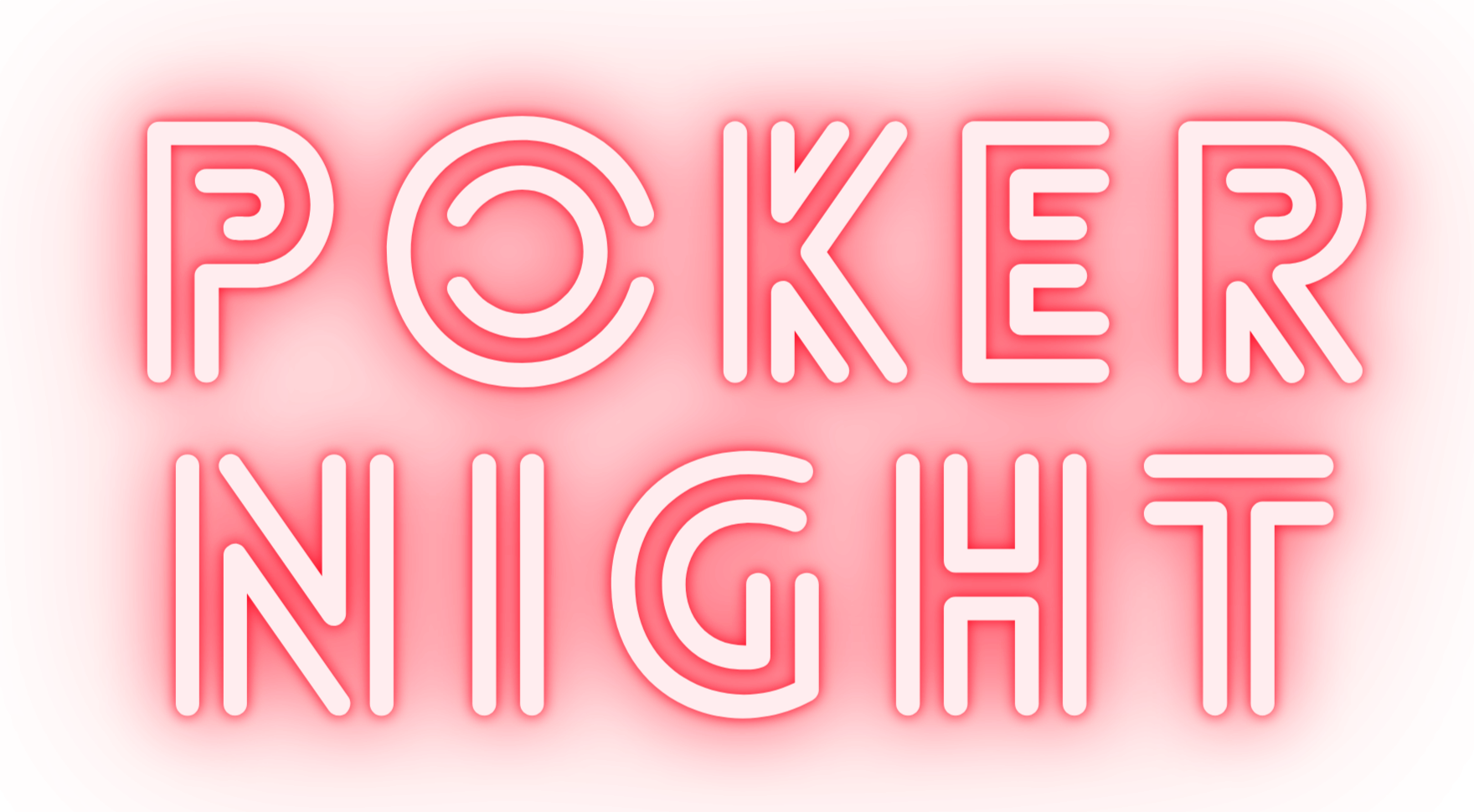 Thursday, May 11, 2023 | 7 P.M. EST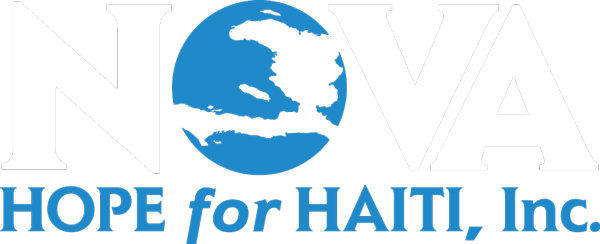 Please join us for a fun night of Texas Hold'em and play for valuable prizes and share a cocktail virtually, all while raising money to bring vitally needed women's healthcare and screening to our communities in southern Haiti.
NOVA Hope for Haiti and Hope for Haiti are joining forces to raise $15,000 which will provide cervical and breast cancer screenings as well as women's health educational programs for 3,000 women. That's correct - just $5 provides that care to each woman! Your support has a huge impact in the lives of these women.
Ready To Go All In For Women in Haiti?
Purchase A Seat and Play Poker For Fabulous Prizes!
The more you pre-purchase, the more you save!
Prizes for the Top Six Winners at the Final Table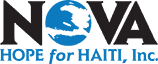 OUR MISSION
To bring urgently needed humanitarian aid in the form of
healthcare to the impoverished people of the Republic of Haiti, the poorest nation in the western hemisphere.