Haiti is experiencing some stormy times right now. The political standoff and ongoing protests have paralyzed the country for months. In the major cities, schools and businesses have had to close due to impassable roads. Even some hospitals have been affected with the fuel shortages and inability to get supplies.
In the beautiful southern countryside, in a rural town called Cavaillon, however, there is a medical clinic that continues to operate throughout these stormy times. Children still come to visit their doctor when they are sick. The elderly still come for care. Pregnant woman still get their checkups. NOVA 's clinic remains a place of medical care, safety and support. How can we do this even in such difficult times? Most of our staff lives close to the clinics and can get to work even if a protest blocks the city or the highway. We stock our clinic with supplies with bulk shipments once or twice per year so our pharmacy can withstand a delay in a delivery. The vast majority of our patients are poor peasant farmers who walk to the clinic for care.
How else can NOVA 's clinic be a ray of sunshine amidst the clouds?
Because of YOU.
You, our donors, make all of this possible. This year more than ever, our mission to provide medical care in Haiti is vitally needed, and so is your support. Our annual budget has remained constant for the past three years but will increase in 2020. Haitian employees get raises every three years and we have hired an additional nurse and security guard. We are also launching a new hypertension program in the spring to address the number one disease in Haiti.
All of this is supported through private donations. Please consider making a donation to NOVA Hope for Haiti to keep our light shining in good times and in bad. This storm will pass, and NOVA will help our community see it through.
Thank you for your support,
–Joe
Joseph Nuzzi,
President
NOVA Hope for Haiti
joseph.nuzzi@novahope.org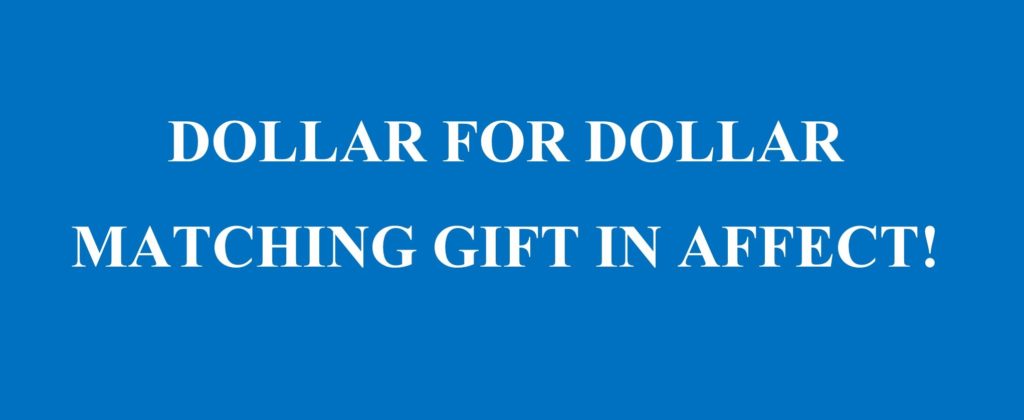 Due to the generosity of members of NOVA's Board of Directors, all donations for this appeal will be matched dollar for dollar for the first $11,000!
Make your donation today and your donation will double!
*