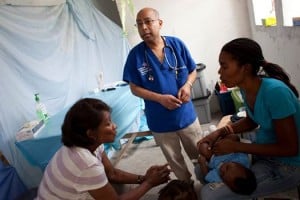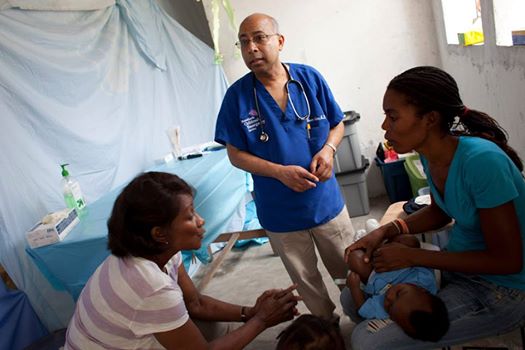 Do you speak Haitian Creole?  Are you interested in helping Haiti out in a meaningful way?
We are in need of volunteer translators for our 19th Medical Mission, April 13-21.  
We have a team of doctors, nurses, translators and organizers ready to travel to Haiti to provide medical care to the people in and around Cavaillon, Haiti.  We are in need of a few more translators.
Translators work with medical professionals to communicate with our patients during our missions.
This is a great way to be involved and help provide medical care in Haiti.
The cost of the mission is $1,000.00 which includes airfare, ground transportation, lodging and meals.
NOVA can assist volunteers in raising funds for the trip if necessary.
If you are interested, please contact Joe Nuzzi at joseph.nuzzi@novahope.org
And we are always looking for doctors, nurses, and dentists to join us also.