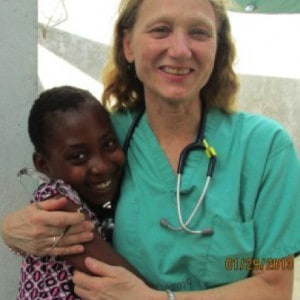 NOVA Hope for Haiti is holding its 23rd volunteer medical mission to Haiti April 22-29, 2018.  We are seeking volunteers to join us for this 8 day (Sunday – Sunday) mission to work with our staff in Haiti to provide medical care, education and ongoing education to the staff and the population at large.  We will also conduct 2 mobile missions to more remote villages that have little to no access to medical care.
We are in particular need of physicians (adult providers and pediatricians) and Haiti Creole translators.
The cost of the trip is $1,000 and includes airfare (from New York City to Port au Prince), ground transportation, room and board.
Volunteers can seek sponsors to help cover the cost of their trip with tax deductible donations to NOVA dedicated to the cost of the volunteer's mission.
If you are interested in more information please email: info@novahope.org