To provide medical care to the people of Haiti, the poorest country in the western hemisphere.
Your Money Goes Directly to Providing Medical Care to Our Community
NOVA depends on your generosity to keep a community of 50,000 people in Caviallon Haiti healthy through the year.
Why NOVA Chose Haiti
Haiti has had a turbulent history with political instability, fiscal challenges, and numerous coups d'états. Over the years this has resulted in the loss of an industrial base.
NOVA Hope for Haiti's History
Since 2002, NOVA Hope For Haiti Has Provided Medical Care To Southwest Haiti.
NOVA Hope for Haiti is a non-profit organization that brings healthcare to the neediest country in the Western Hemisphere. The Haitian government officially recognizes NOVA Hope for Haiti as an NGO (non-governmental organization). NOVA Hope for Haiti operates two permanent clinics in Haiti that are staffed by Haitian medical professionals. Both of our clinics near Cavaillon, Haiti, actively reach out to rural and isolated mountain regions. Prevention, diagnosis, and treatment are currently not available in these regions. NOVA also sends biannual volunteer medical missions to Haiti from the United States.
What Does NOVA Hope For Haiti Do?
NOVA Hope For Haiti Runs Two Medical Clinics In Cavaillon
Our new medical facility in Cavaillon, Haiti, and another in Boileau, Haiti. Two doctors, four nurses, two lab technicians, and two pharmacists staff both of these facilities. Our medical professionals and maintenance- grounds employees are natives of the area we serve in Southwest Haiti.
The salaries we pay the local staff also benefit the community as that money is spent locally. Our medical clinic is open five days per week, and the staff divide their time between the two locations all year long.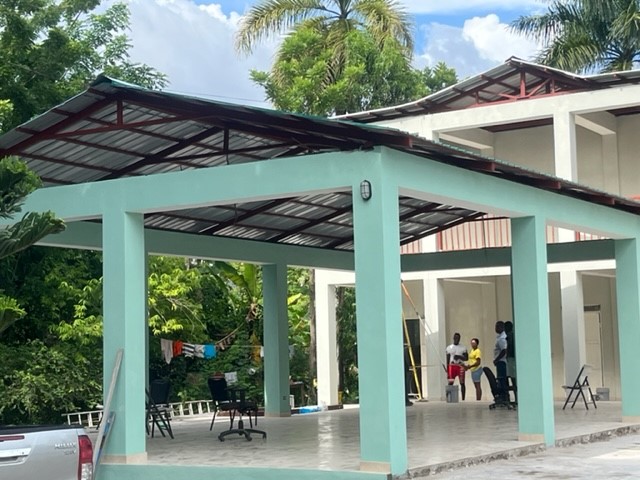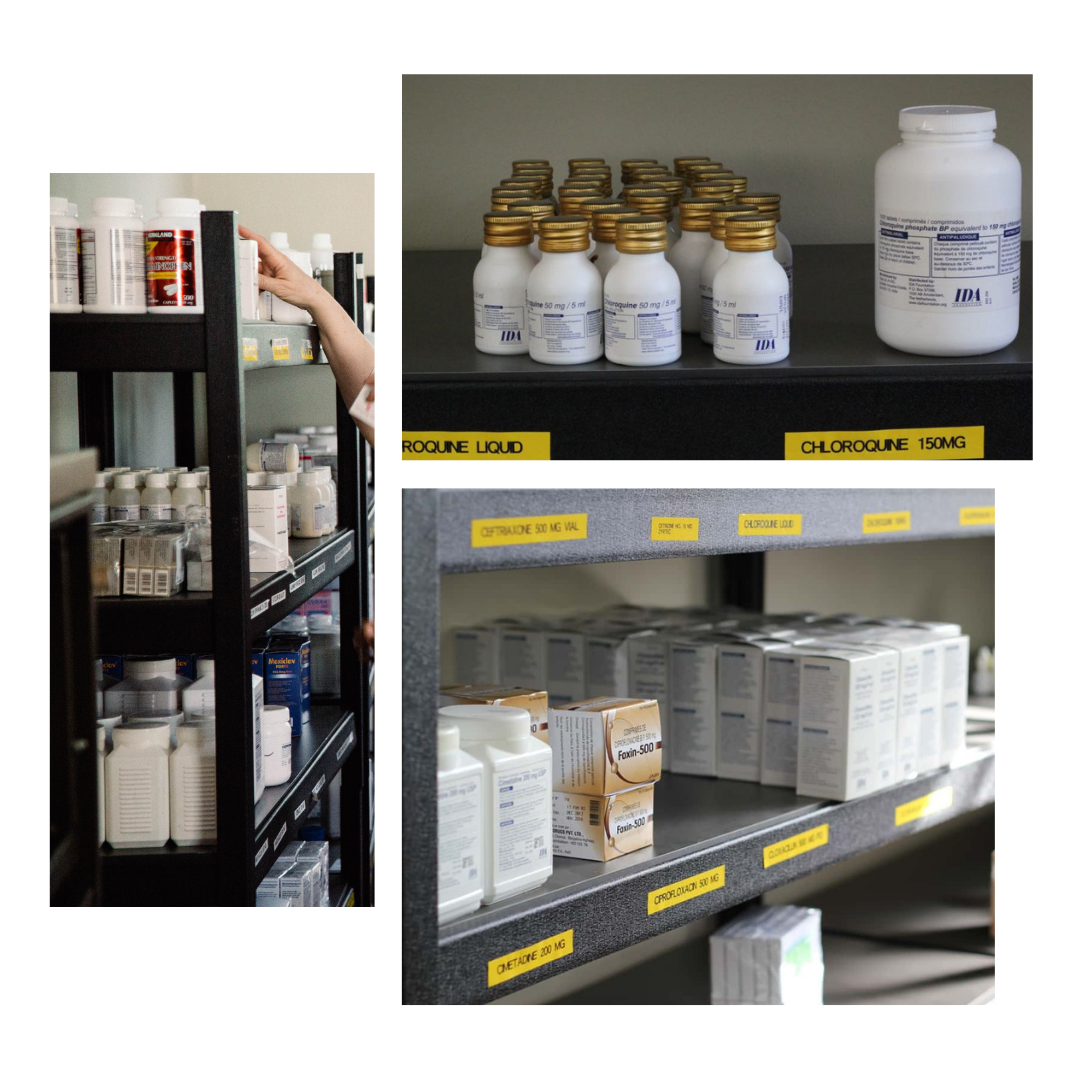 ACCESS TO LIFESAVING MEDICATION
Each of Our Medical Clinics in Haiti Has Its Own Fully Stocked Pharmacy
Each of our medical clinics in Haiti has its own fully stocked pharmacy and medication is dispensed to our patients by our Haitian medical professionals. Our patients pay a nominal fee to see our medical professionals, and another nominal fee to purchase their medications.
These nominal fees add value to the medical care our patients receive in this setting. The means of the general population determines pricing, but our Haitian staff can discount or waive fees completely for patients who absolutely cannot afford it.
NOVA collaborates in this venture with the Haitian Pilgrims from Highland Village, Texas, who support the Boileau clinic.
Our Volunteer Medical Missions In Haiti
Since 2002, NOVA has been sending Medical Missions to Haiti with teams of volunteer doctors, nurses, translators, and non-medical support to Southwest Haiti. The missionaries conduct week-long immediate care clinics open to all adults and children in need.
Every six to twelve months, our volunteer medical mission teams travel to Haiti to work with our permanent Haitian staff. They see patients, provide health education and training, and conduct mobile missions to remote regions. The teams stay at the residence which is on the second floor of our Martineau clinic.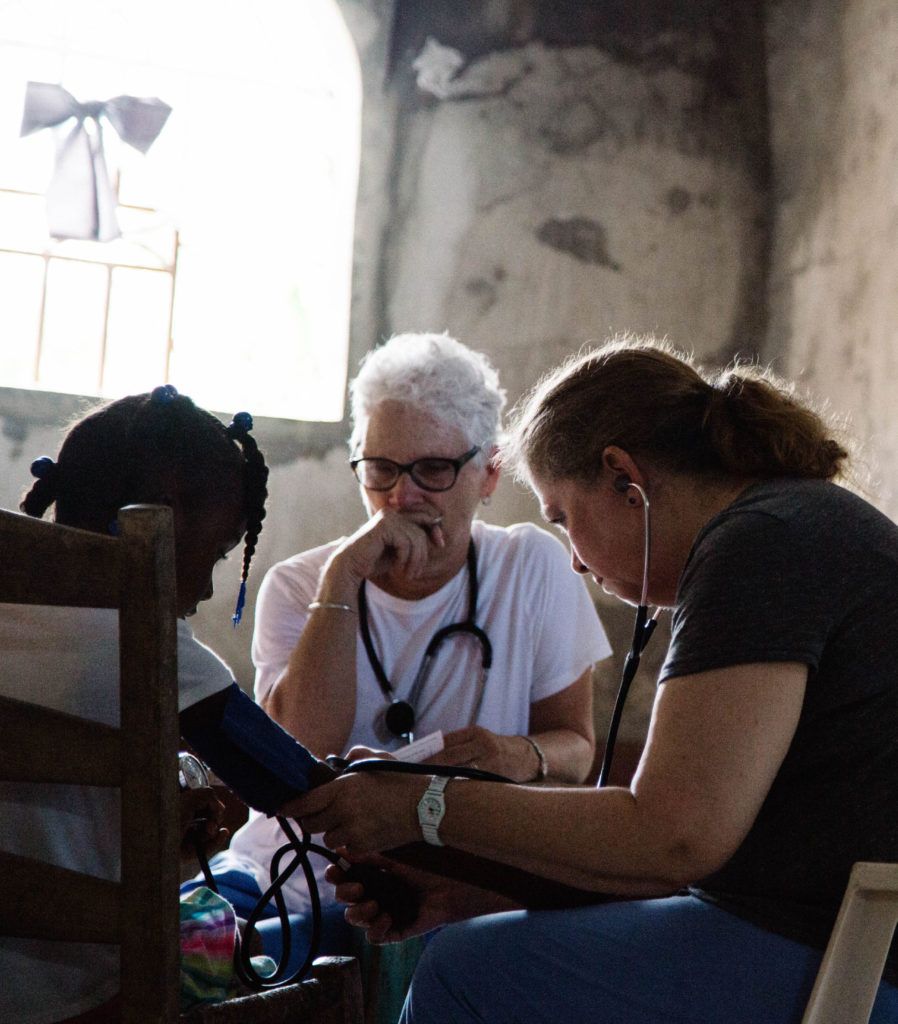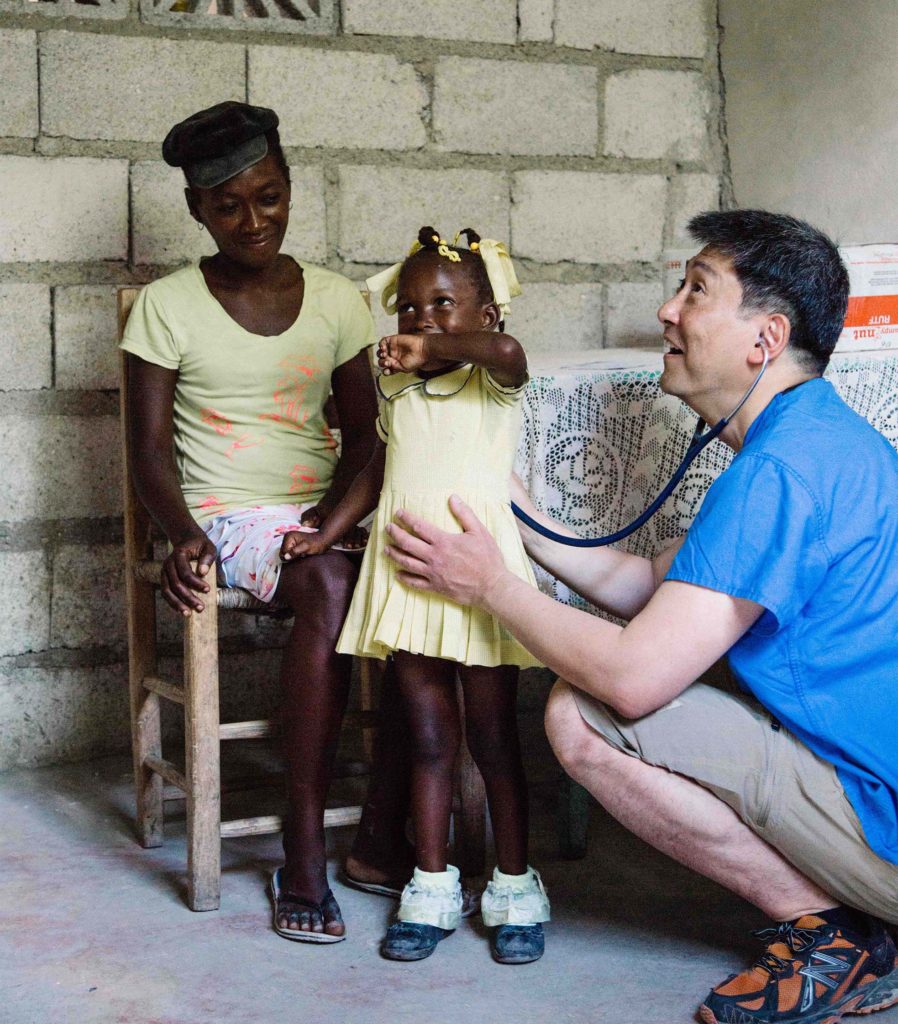 A medical mission to Haiti usually has up to six volunteer health care providers and they will see 500-600 patients in a week. NOVA Hope for Haiti has sent nearly 30 successful medical missions to Haiti since 2002. All these volunteer professionals pay their own way to and from Haiti.
Please Help Us Keep NOVA Hope For Haiti's Mission In Haiti Alive.
Annual operating cost for our Haitian Medical clinics is roughly $200,000 USD. This cost includes staff salaries, medications, supplies, building maintenance and security. Our only paid staff are our Haitian employees and our US accountant/bookkeeper. All other NOVA Hope for Haiti board members, advisors and US-based supporters are volunteers. Therefore, all donations go directly to support our medical missions in Haiti.